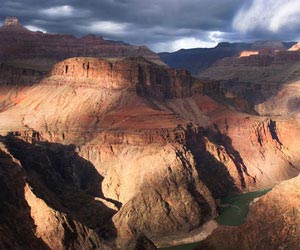 Grand Canyon Connoisseur
Our most popular Grand Canyon air tour! This is one of our passengers' favorite tours from Las Vegas to the Grand Canyon and only from the air can you truly see the majesty and beauty of the Grand Canyon.
View Tour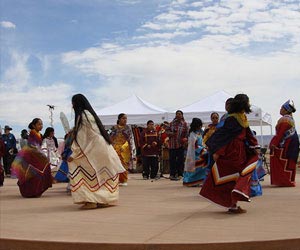 Indian Country Adventure
Journey to Grand Canyon West and the Hualapai Indian lands with our Grand Canyon tours from Las Vegas.
View Tour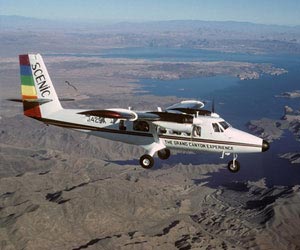 Highlights Air Tour
The perfect Grand Canyon tour from Las Vegas for people with limited time! Only from the air can you truly see the beauty and size of the Canyon.
View Tour
Exploring the Grand Canyon South Rim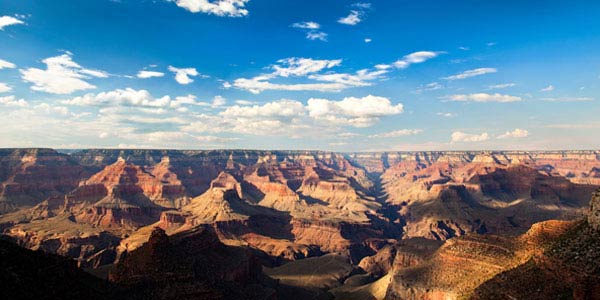 "The Grand Canyon is a gift that transcends what we experience. Its beauty and size humbles us; its timelessness provokes a comparison to our short existence; in its vast spaces we may find solace from our hectic lives."
Exploring the Grand Canyon West Rim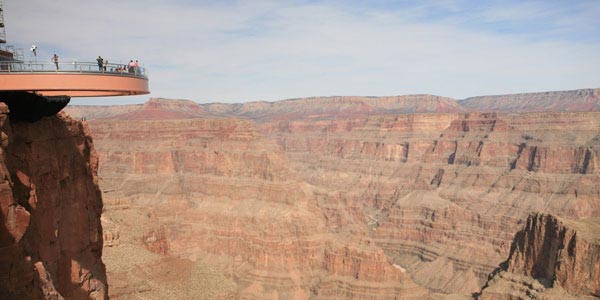 Upon seeing the Grand Canyon, most are naturally compelled to want to get to the bottom. Conventional wisdom used to hold that one could not get there and back in one day. One had the choice of a two-day mule ride, a two-day hike, or a four day raft trip, all of which are massively popular trips requiring reservations a year or more in advance (not to mention a strong back).